About us
Human and Molecular Biology
German-French Bachelor & Master Degree Program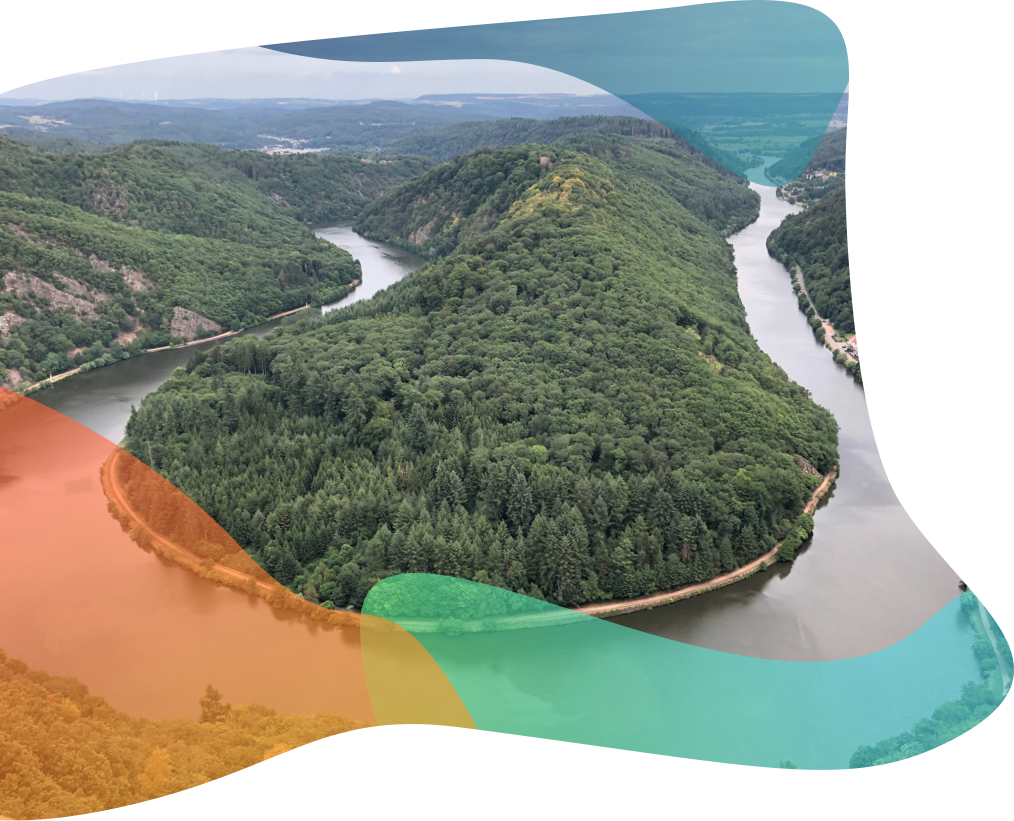 Saarbrücken/Homburg: Universität des Saarlandes
Center of Human and Molecular Biology
The Center of Human and Molecular Biology (ZHMB) organizes and coordinates interdisciplinary research and study programs at the border of life sciences and medicine at Saarland University.
Saarland University is a modern university within the Saar-Lor-Lux region – a dynamic part of Europe defined by the shared borders between Germany, France and Luxembourg.
An international perspective has been a defining feature of Saarland University ever since it was established in cooperation with France in 1948.
Today, 18.500 young people are studying in Saarbrücken and Homburg (faculty of medicine), 16 per cent of whom are international students.
Located in a pleasant woodland setting, the university campus offers students and researchers a broad range of sporting and cultural activities, which together with the numerous cafés and restaurants make the campus an ideal place to relax between lectures or after work. And thanks to the high-speed ICE train link it takes only two hours to travel from Saarbrücken to Paris.
Strasbourg: Université de Strasbourg
Faculty of Life Sciences
European by nature and international by design, the University's strengths and assets stem from its active involvement in virtually every discipline comprising the current body of knowledge.
As a young university founded on an age-old tradition, it strives to attain cross-disciplinarity so that this mixing fosters new research opportunities and produces courses that meet society's need. The international dimension is fundamental for the University of Strasbourg and thanks to the world wide reputation of its research teams, built on excellence and efficiency, it emerges among Europe's foremost research universities. Each of the University's main academic fields of instruction is based upon research sections that are the driving force of the institution, with over 2,600 professors and staff.
Solidly anchored in the European Higher Education Area, the University of Strasbourg, a beating heart of the Alsatian metropolis with its 42,000 students, has the potential to face the challenging international competition.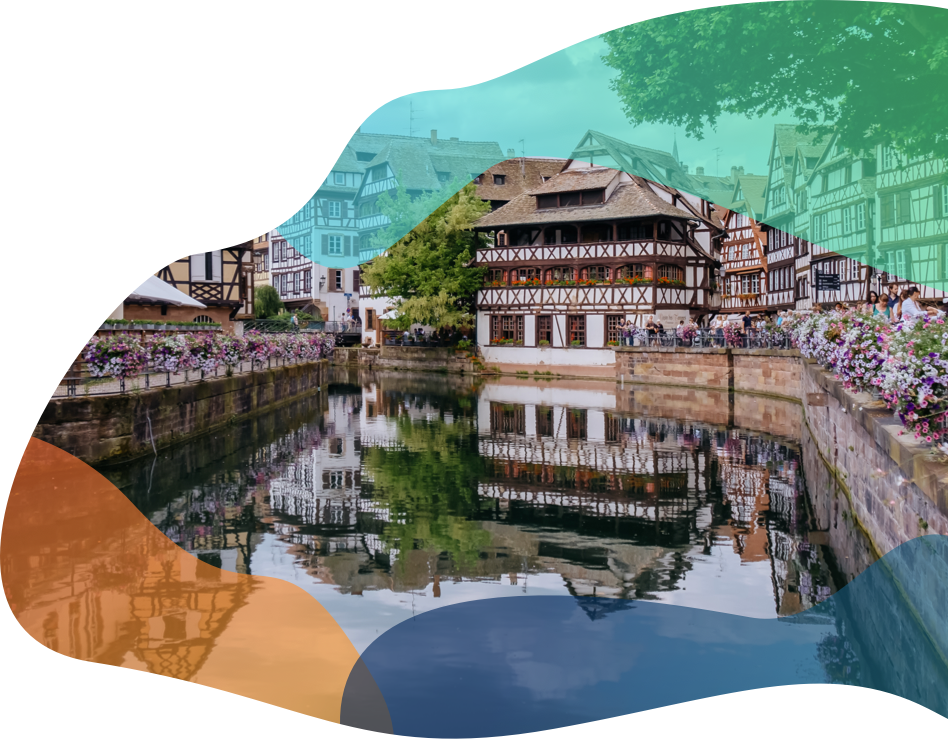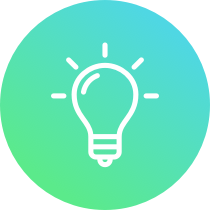 2005

: First Steps

The program bases on a scientific cooperation between Manfred J. Schmitt and Joern Pütz. The first three students from Strasbourg visited Saarbrücken/Homburg during an Erasmus exchange in 2005. From there on, the universities intensified their collaboration continiously.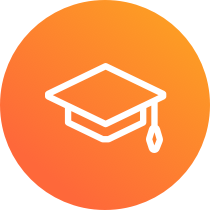 2008

: Bachelor

The efforts to push collaboration forward yielded in the implementation of the first German-French Bachelor study course in 2008. Right from the beginning we received many applications for the program. The success of our initiative was mainly due to our efforts to continiously improve the program and to fit the mutual needs.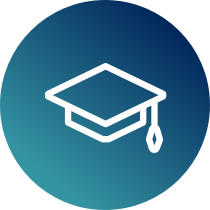 2013

: Master

In line of the successfull Bachelor's study course, we established a consecutive Master/PhD study program in 2013. Even though we are just starting, the many inquiries are already indicating that we are looking towards another attractive program to come.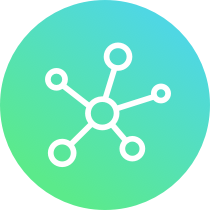 DFH / UFA
In each step of the process, the Franco-German University (DFH / UFA) played a decisive role by its consulting and financial support of students and lecturers. We appreciate being part of this great network.