Human and Molecular Biology
German-French Bachelor & Master Study Program
at Saarland University and Université de Strasbourg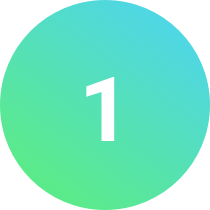 Degree
Would you like to apply for the Bachelor or Master of the German-French study programme?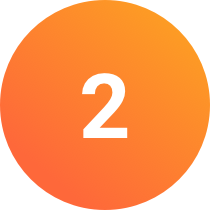 Location
Saarbrücken or Strasbourg:
At which of the universities would you like to start
or which one you have already studied at in the subject?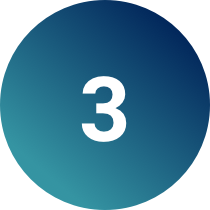 Application
Apply online via the Application portal of the Saarland university for Saarbrückenor via the APB-Portal for Strasbourg.